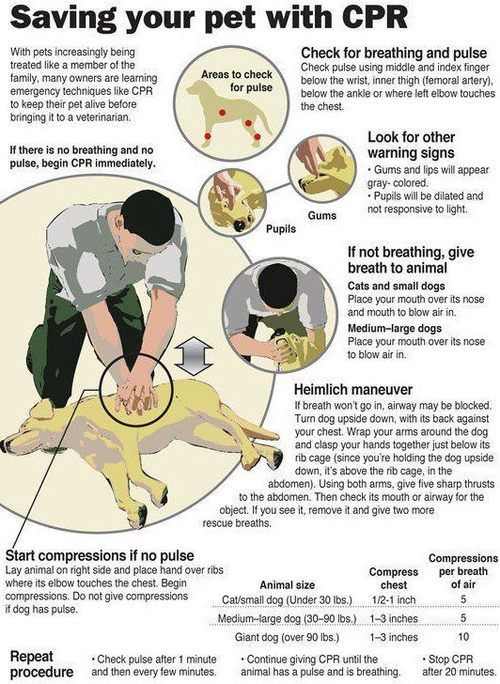 Reposting this from Tumblr, cause I feel it's important that as many people as possible sees this and knows how to do this. Please spread the word! I wanna encourage everyone to repost this in their journals.
Pet CPR is not nearly as common knowledge as it should be. You may think you'll never actually need to know how to do this. But I can tell you; it happens. Cause it happened to me.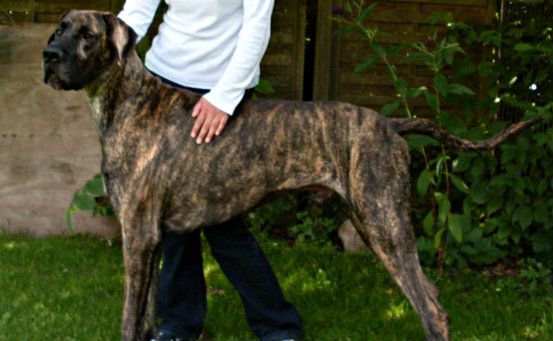 This is a picture of my late dog, a great dane named Tiger. (cropped out my mom who's in the picture.) Tiger died at the age of only 2, of a heart attack (heart flaw), on my living room floor one day when I was alone home 3 years ago.
My mother, who is a nurse assistant had literally left the house only 10 minutes previously to go shopping. One minute, my happy boy was his fine, happy, laid back self. The next thing I know, he's laying unresponsive on the floor. And I panic.
I called my mom who instructed me on how to do CPR over the phone while she was hurrying home. But I was too late.
It was one of the most traumatic experiences of my life. To have a happy healthy dog one moment, and the next, he's dead. It was very hard for me and it took me a long time to get over. But I am alright now.
So I'm posting this, so that if anyone ever has to go through what I went through, they won't feel as hopeless as I felt. And they'll have a chance of saving their pet.
So please - spread the word! You never know who might need this.